Welcome to the St. John's Wood Women's Club
A Social Club Dedicated to Enjoying All London Has to Offer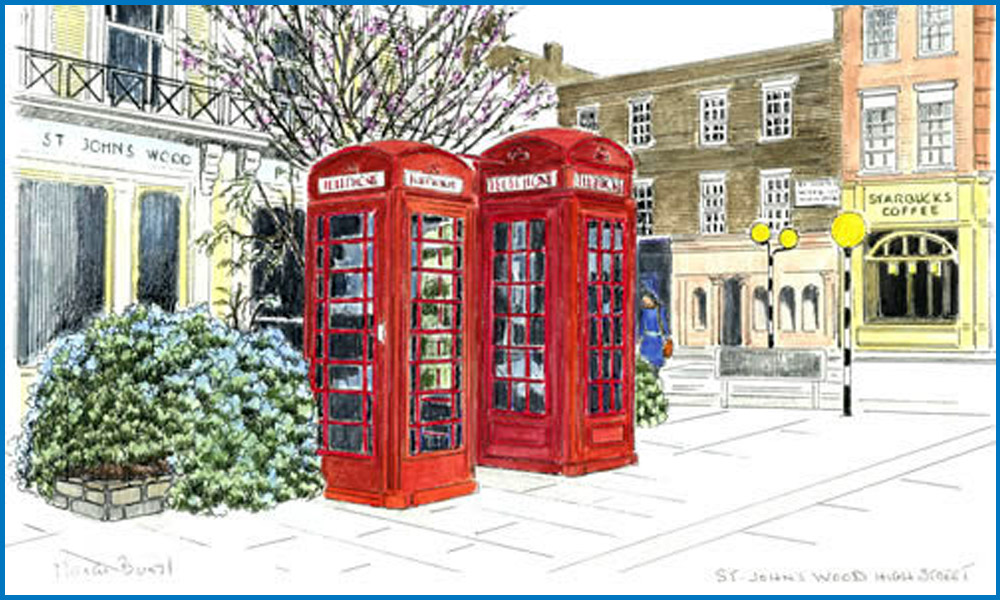 The St. John's Wood Women's Club (SJWWC) is a non-profit activities-based social and civic non-profit organization promoting friendship through our many activities and social events. We welcome citizens of all nationalities and are dedicated to enhancing the "London Experience" for our members. Currently, we sponsor 20+ activities per month, from September through June. Read more...


Login to access member's only content and to sign up for activities.
View our Activities Calendar for current and upcoming activities. NOTE: Login is required to view full activity details & to sign up.
Need help? Read our FAQs.
Artist Credit: Marian Bunzl